Welcome To The New Website!
The NEW Schmidt Building and Equipment, LLC website was launched on 04/23/2021. The new website allows for an optimized mobile experience with more product info and depth. The website also has job postings for current career opportunities, used equipment classifieds, an easy way to contact us online and much more! Check back regularly as Schmidt Building and Equipment has made a commitment to add new website features and products and to keep our site up to date.
We hope you enjoy our new interface to support dairy farmers in the Northeastern Wisconsin area! Here is a non-exhaustive list of local city areas that we service:
Appleton
Fond du Lac
Green Bay
Kaukauna
Manitowoc
Oshkosh
Plymouth
Ripon
Shawano
Sheboygan
Two Rivers
Waupaca
More About the Website Design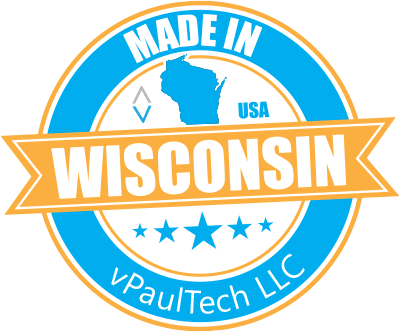 This website was created by vPaulTech LLC. vPaulTech was established in 2016 and focuses on application development, digital imagery and advanced digital marketing tactics. vPaulTech's scope has not only helped shape the digital Fond du Lac landscape but has made an impact on technology throughout the World with custom coded snippets used in many popular and technically critical applications.