Phason AutoFlex Connect
Tunnel ventilation or cross ventilation, we have the controls you need!
Temperature probe zoning and averaging depending on your design
Variable controls for all of your VFD's
Controls programmed and back-up with in-house design and tech support
Advanced controls for the complete solution
Custom controls built to your needs
Description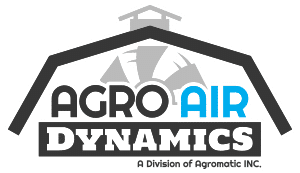 Models: AFX-CONNECT and AFXMINI-CONNECT
Downloads
Your climate management solution
AutoFlex Connect brings flexibility and versatility to your fingertips. AutoFlex controls provide an intuitive touchscreen interface at the control.
Stay connect anywhere, anytime
Not at the control? No problem. AutoFlex Connect is accessible from any web-enabled device. No matter where you are, your AutoFlex Connect controls are always within reach.
Manage your environment by controlling:

Single-speed fans
Variable-speed fans
Curtains (timed or feedback)
Inlets
Heat mats
Gas and electric heaters
Misters and foggers

Automate lighting (daylight, moonlight)
Control manure scrapers using timed events
Program feeding times using timed events
Monitor conditions such as:

Temperature
Humidity
Static pressure
Rain
Wind speed
THI
Flexible, versatile, and expandable
AutoFlex Connect controls are modular, meaning you have the flexibility to choose only what you need. Choose from modules for sensor monitoring, or for relay, variable AC, or variable DC control. If your needs change, your AutoFlex can easily change.